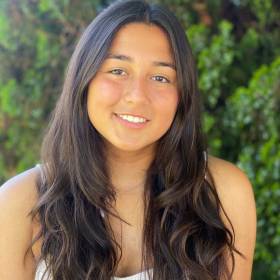 Elisabeth A. Holm
Founder
Elisabeth Holm, an aspiring computer scientist with a passion for AI/Machine learning, has been an ambassador and advocate for girls in STEM for 9 years. Elisabeth is a former intern at the San Diego Supercomputer Center and a "graduate" of the Qualcomm (Q-Camp) - Women in Technology (WiTech) multi-year program for girls in STEM. She has also represented Indigenous women in STEM on the global stage as a selected panelist in the HIMSS and Ada Lovelace Day conferences. Currently, she is continuing to follow her passion for STEM as a computer science major and biology minor at Stanford University. Raised in a multi-generational home and with ancestry from Indigenous Americas, Elisabeth founded the nonprofit SONAC - Sisterhood of Native American Coders - to apply her talents to support an underserved community that is both personal to her and honors her late grandmother. Through this, Elisabeth hopes to bring access, exposure, and mentoring to underrepresented Native American girls so as to address the disparities in opportunities to learn, and inspire the next generation of young female innovators!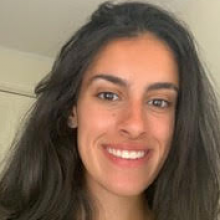 Rebecca Ceppas de Castro
Mentor, Teaching Assistant, Program & Outreach - '20 '21
Rebecca Ceppas de Castro's passion for STEM started at a very young age and led her to study Physics and Astronomy at university. She has been committed to several programs to increase the accessibility and approachability of STEM in different communities. Coming from Brazil, and having moved around during her lifetime, she has been exposed to different cultures and expressions and has a goal of trying to minimize the gap in opportunities for underrepresented groups of people.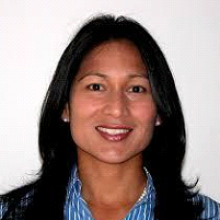 Lina Ramos
Board Member
Lina Ramos is an Entrepreneur applying technology in business for positive change. For the last 20 years she has built compliance driven CleanTech and RegTech ventures that protect the environment and people. Currently, Lina is building a Clean-Tech venture that addresses contaminants in ground soil and drinking water. Spanning biotechnology, software and manufacturing, Ms. Ramos' career began in the public sector and culminated with a global genome sequencing data sharing initiative. As an Entrepreneur, Lina has been part of the "C"-team raising $25Mil (3E company sold to Verisk VRSK) and $17.9Mil (Source Intelligence) – and early exec team (Parity Computing sold to Elsevier RLXXF). With indigenous ancestry, Lina values the life-changing impact of an education. To address the underserved, Lina developed and taught an NSF-funded graduate entrepreneurial program (Integrated Technology Transfer Network); mentors girls and women; as well as provides business expertise to Boards of "orgs". Lina continues to guest lecture today.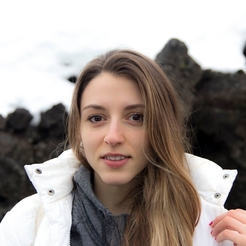 Evi Bernitsas
Board Member
Evi Bernitsas is a Computer Engineer working on the Darwin Kernel at Apple in Cupertino, California. She received her MS & BS from Carnegie Mellon University in Electrical and Computer Engineering. She learned to love technology through research and art in collaboration with Carnegie Mellon's Future Interfaces Group, and The Studio for Creative Inquiry. Since joining the workforce, she has been active in teaching young girls about the world of tech through Apple's AWSEM mentorship program for women in undergraduate CS&ECE programs and being a mentor for the Technovation Challenge. Evi believes that inspiring girls to change the world is the best investment we can make in our collective future.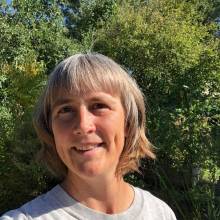 Lindsay Jones Marean
Teaching Assistant - '22
Lindsay Jones Marean taught Spanish and English in grades 1-12 before returning to school to earn an advanced degree in linguistics. She has been active in revitalizing her ancestors' Potawatomi language since 1999. In 2019, Lindsay once again returned to school to study computer science. She started work as a software engineer at Rosen Aviation in Eugene, Oregon, in 2021, where she develops firmware for video screens that are used in airplane cabins. When she's not studying Potawatomi or coding, Lindsay enjoys running, playing music, and being outside.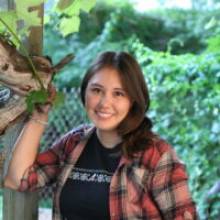 Marissa Allen
Mentor, Teaching Assistant - '20 '21
Marissa Allen is a software engineer and a member of the Navajo Nation working to make a positive impact on the world using technology. She discovered her passion for programming in college after taking her first physics class, revealing that gravity and friction were just not for her. Although she abandoned all plans to become a mechanical engineer, she was inspired by all the possibilities that exist between art and science. She stuck with STEM and received both her Bachelor's and Master's in Computer Science with a Concentration in Digital Art from Dartmouth College. Originally from Southwest Colorado, Marissa began working in Boston, Massachusetts five years ago as a mobile software developer for a weight-loss company called Lose It!. At her company she has had the opportunity to work on many different platforms including Android, iOS, web, and UI/UX design. She enjoys building tools to help people on their weight-loss journeys and is eager to introduce others to the fun, creative world of computer science. Marissa is super excited to be part of a team that is giving back to the community, supporting other women in tech, and making STEM more accessible to indigenous girls.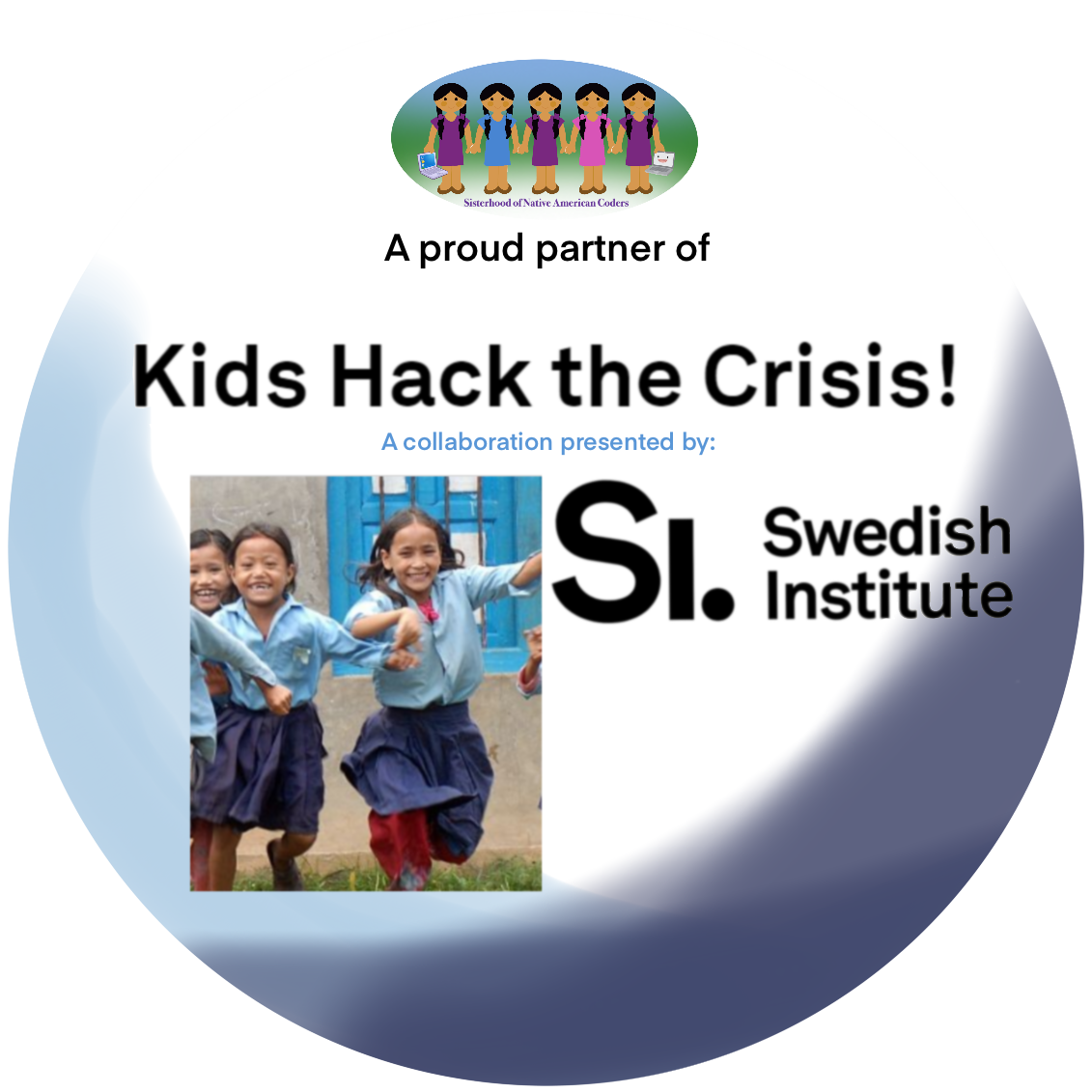 Kids Hack the Crisis
Partner - Summer 2020
The Swedish Institute and UNICEF Sweden present Kids Hack the Crisis, where children all over the world can join in creating the sustainable solutions we need.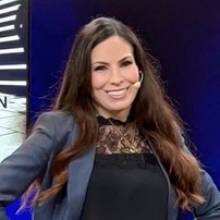 Ann Molin
Partner - Summer 2020
Ann Molin is Head Project Manager of the international part of the Swedish government mission Hack for Sweden. Ann was the organizer of the online hackathon Hack the Crisis Sweden, the largest Hack the Crisis hackathon in Europe, collecting over 7.400 participants from 91 countries resulting in 500+ solutions. She is also the National Curator for Sweden in the EU Commissions paneuropean hackathon EUvsVirus. She has a background as a psychologist and took a new turn in her career in 2018 as project manager for Hack for Sweden, a Swedish government mission to promote the use and reuse of open data for the good of society. Passionate about citizendriven innovation (which is also the subject of her TEDx Stockholm virtual salon event in May 2020) she is together with the Swedish Pavilion at the next world exhibition in Dubai, Expo2021, inviting all 192 exhibiting countries to participate in the global online hackathon Hack for Earth. First up this year is her upcoming project Kids Hack the Crisis – a global online hackathon for children on Oct 23-25, a collaboration with the Swedish Institute and UNICEF Sweden, where the goal is to create solutions BY children, WITH children and FOR children.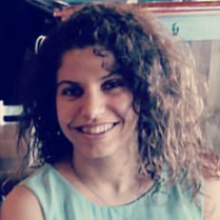 Dianna Soule
Teaching Assistant - '20 '21
Dianna Soule is a registered member of the Little Traverse Bay Band of Odawa Indians who has been finding joy in the creative process of writing code for 15 years. Growing up, her indigenous family members shared with her their love of art, crafting and creativity through baking, beading, sewing, and basket weaving. In high school, Dianna found her own way to be creative through coding, from the first small websites she made for family members to eventually launching Windows 10 and, most recently, building tools that help connect communities with shelter in times of crisis at Airbnb. At each step of her STEM journey, Dianna has seen and felt the importance of sisterhood and aspires to continue to foster that environment for anyone from underrepresented groups making their own journey.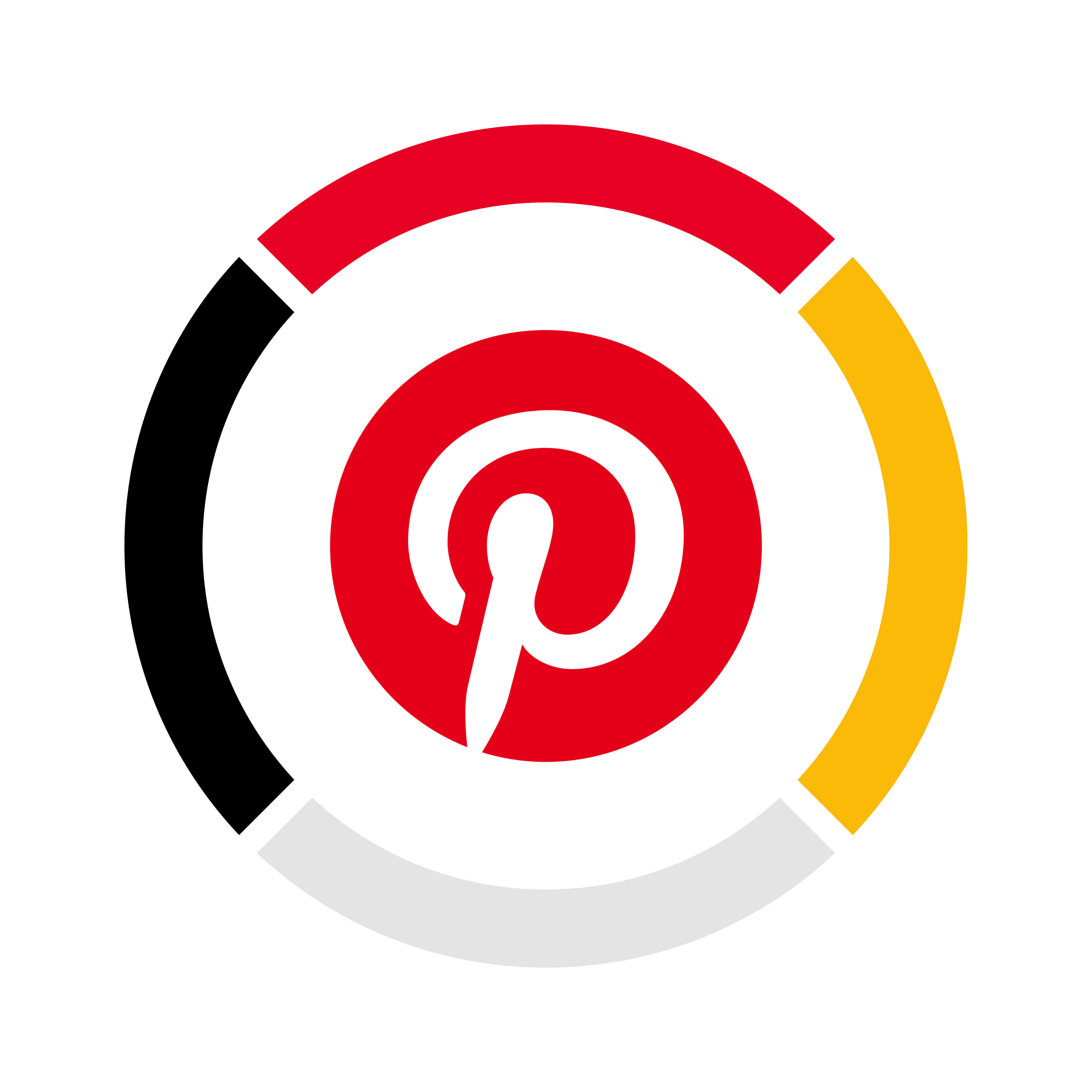 Pindigenous - Pinterest
Partner
PIndigenous aims to grow and develop the Native American/Indigenous communities at Pinterest. They will focus on building community, fostering collaboration, recruiting and retaining top Native American/Indigenous talent as well as amplifying the voices of Pinners, creators, and entrepreneurs from Pinterest's diverse communities. PIndigenous recognizes and welcomes: Native American, First Nations, global Indigenous communities, and allies.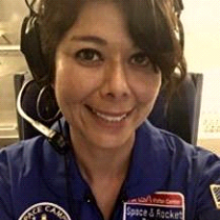 Czarina Salido
Partner - '20 '21
Czarina Salido found her passion for STEM at The University of Arizona after gravitating towards questions of mathematics and science, and the philosophies behind them, switching her major from business to physics and philosophy. She attended space camp as an adult and quickly realized the impact it would have for young girls, founding
Taking Up Space.
Time in Cosmology
The Taking Up Space mission is to expand the opportunities and future educational and career goals for Native American girls by immersing them in the horizon-broadening Space Camp experience, and to then have the chance to expand and become mentors for others like themselves through the exposure of leadership and team-building activities. Our goal is to create knowledge about STEM, to cultivate critical thinking skills, and to transform the potential of girls' lives by maintaining an interest in STEM throughout the critical middle school years