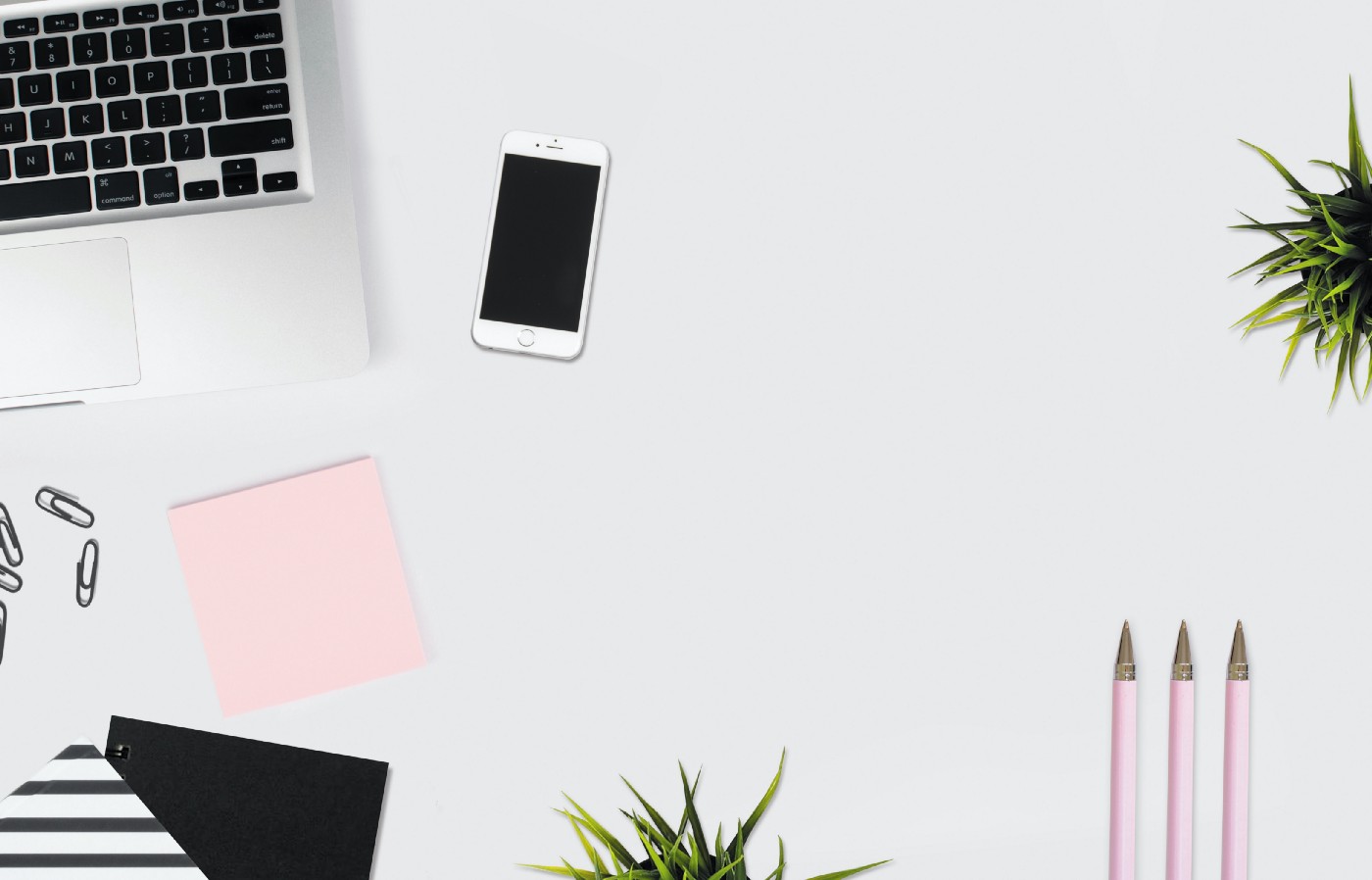 SONAC creates and fosters a
lifelong passion for STEM
SIGN UP NOW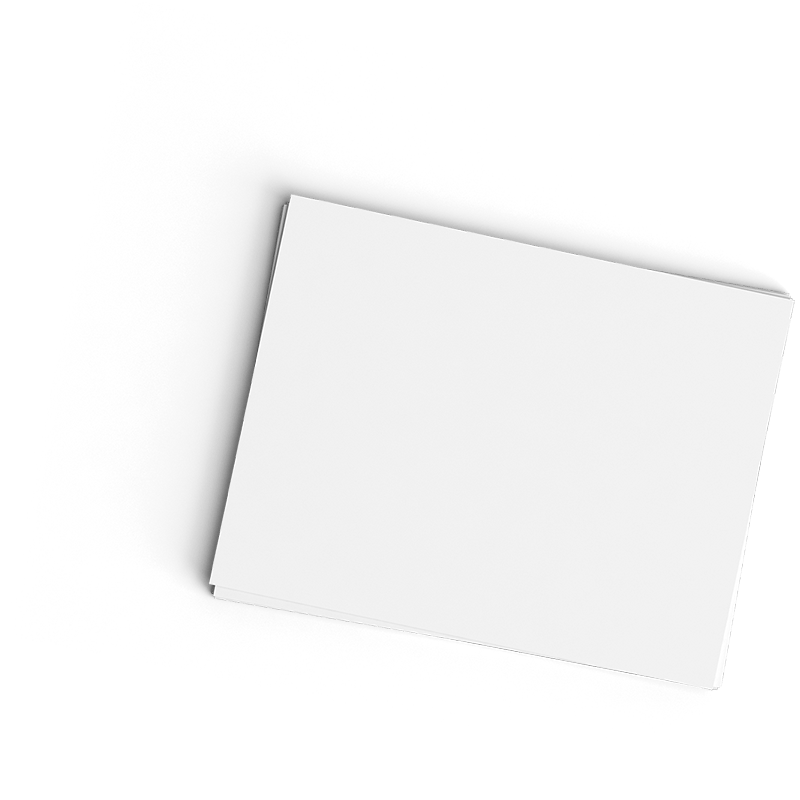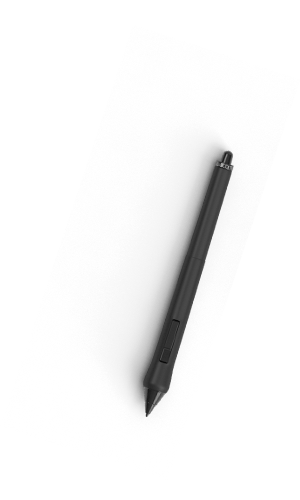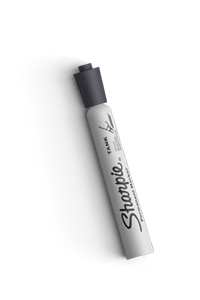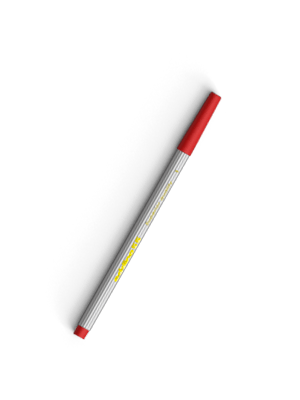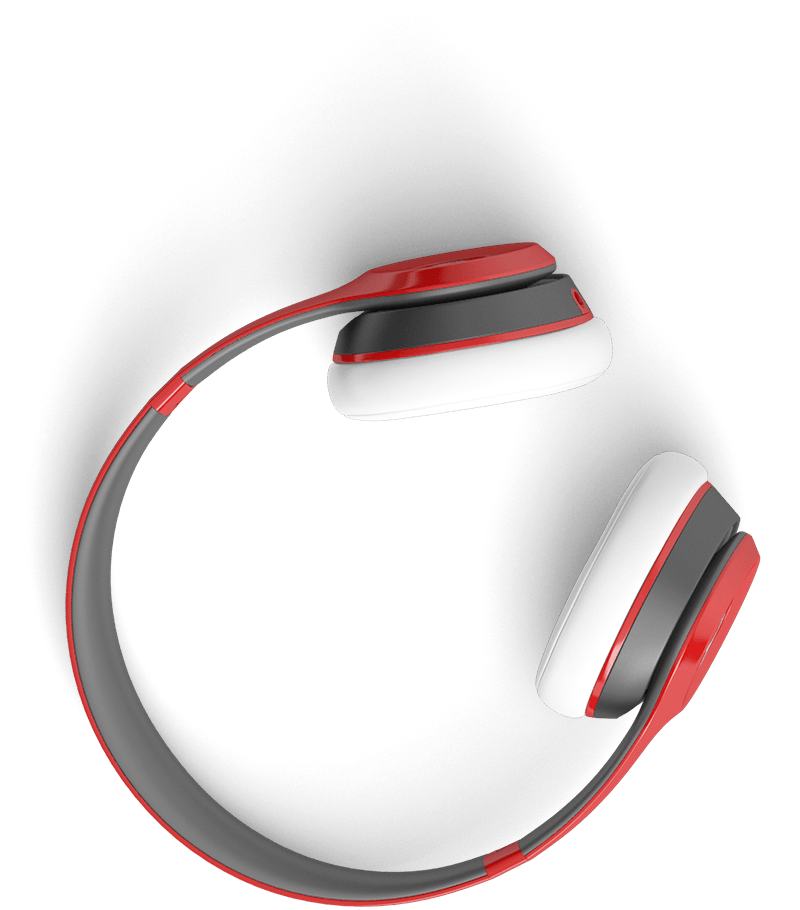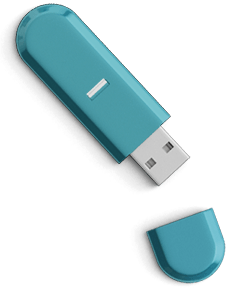 Sisterhood of Native American Coders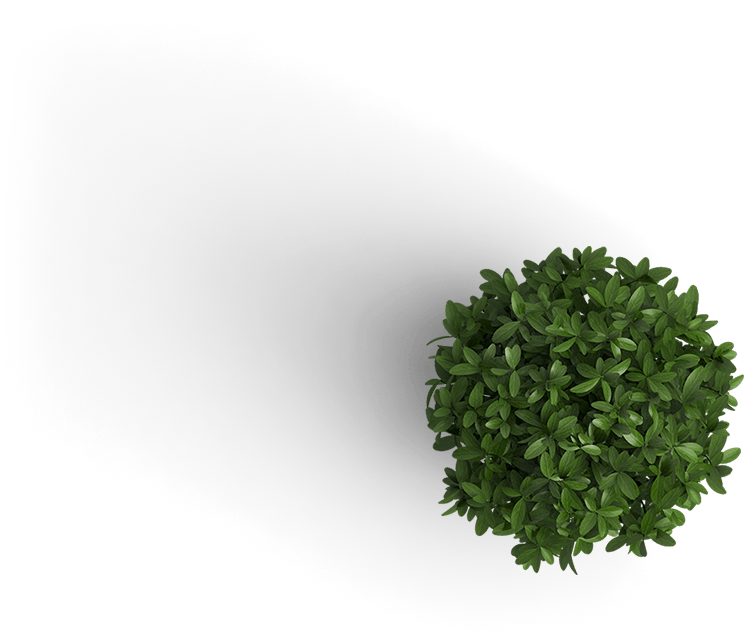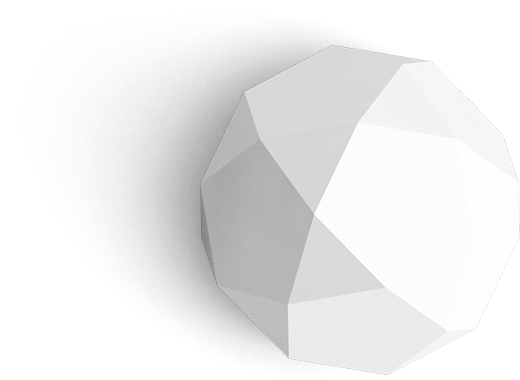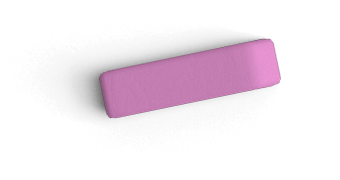 Inspiring Next Gen Innovators
Providing engaging STEM programs
Welcome to SONAC
SONAC: Sisterhood of Native American Coders is a nonprofit that creates access and exposure to the field of computer science (CS) to address the disparities in opportunities to learn for underrepresented Native American girls.
The mission of SONAC is to inspire the next generation of young female innovators to pursue careers in STEM by engaging them at an early age (9-12 yrs.) when interest levels can falter so to create and foster a lifelong passion for STEM.
SONAC Programs
We are honored to share that our Summer 2020 and Spring 2021 Programs successfully concluded in October 2020 and June 2021, including over 120 girls across 25 states and representing 82 unique tribal affiliations!
SONAC provides an engaging introduction to STEM for Native American girls. Participants of the 12-week program receive guidance and instruction from a fellow girl in STEM, Elisabeth Holm, who offers over 8 years of programming experience, expertise in 7 programming languages, as well as years of experience with Arduinos, robotics competitions, and a lifetime of knowing how to have fun in STEM. The 12-week program also includes mentoring from women in STEM as well as role model guest speakers.
Testimonials
"I really love coding and will encourage other girls to try it. I also want to thank my teachers, you all are amazing people. I can't wait to try out my new skills on my own projects at home and at school." 
– S.Y., SONAC Class of Spring 2021
"The teachers were positive, encouraging, and nice. Thank you! I love coding now thanks to you."
– F.T., SONAC Class of Summer 2020
"I loved the fact that it reduces barriers for Native American girls in STEM. She enjoyed meeting other girls her age and met some of them on Roblox. We liked the speakers, as well. And the learning environment"
– Parent, SONAC Class of Spring 2021
Meet the Team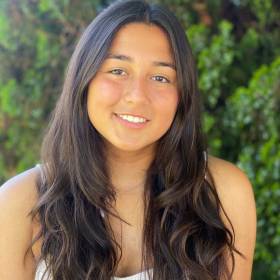 Elisabeth A. Holm
Founder
Elisabeth Holm, an aspiring computer scientist with a passion for AI/Machine learning, has been an ambassador and advocate for girls in STEM for 9 years...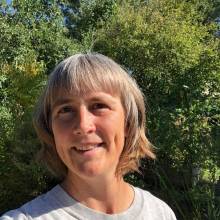 Lindsay Jones Marean
Teaching Assistant '22
Lindsay Jones Marean taught Spanish and English in grades 1-12 before returning to school to earn an advanced degree in linguistics. She has been active in revitalizing her ancestors' Potawatomi language...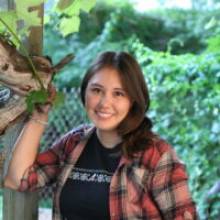 Marissa Allen
Mentor, Teaching Assistant - '20, '21
Marissa Allen is a software engineer and a member of the Navajo Nation working to make a positive impact on the world using technology. She discovered her passion for programming in college...
Latest News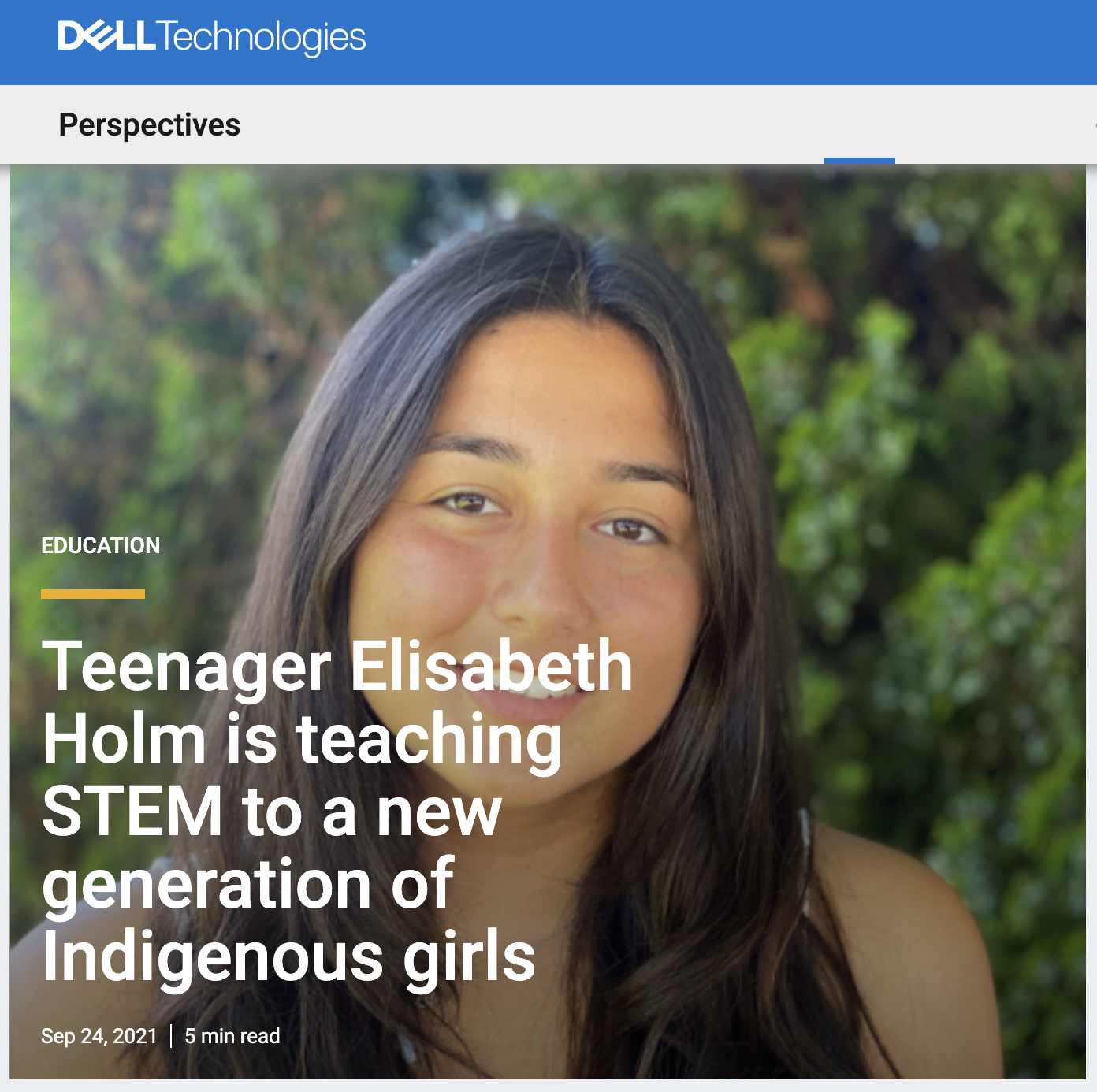 Read about Founder Elisabeth Holm and SONAC's feature in a Dell Perspectives Article by Chris Erik Thomas https://www.delltechnologies.com/en-us/perspectives/elisabeth-holm-sonac-teaching-stem-new-generation-indigenous-girls/
Read more
Contact Us